We Are From Foster to Forever,
A Foster Based Rescue
From Foster to Forever is a small Non Profitable Organisation on the Isle of Wight that is dedicated to rescuing abused, abandoned and unwanted dogs from the UK and Europe. Our aim is to rehabilitate them in foster homes before adoption in their new Forever Home. To achieve a successful outcome for the dogs we undertake full responsibility for the animals welfare while in our care and by way of follow-ups and continued support to adopters.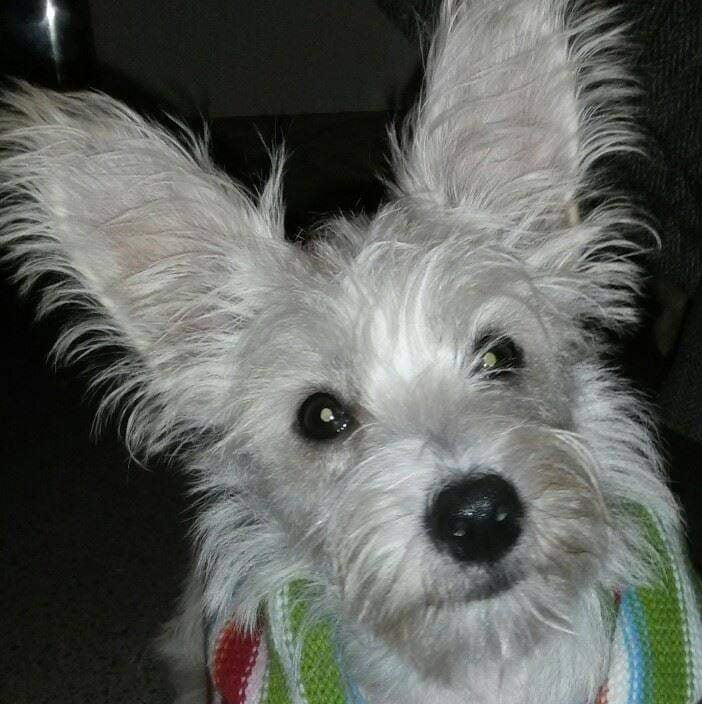 Once you have picked one of our dogs that you would like to give a new forever home to.  The next step will be to fill out a adoption form. If successful you will then be contacted by a member of the team to arrange a house check.
Once this is complete the dogs foster family will be in contact to arrange a couple of meets with the dog. If all is successful the team will contact you for adoption fee and contract signing. The foster family will then arrange to hand the dog over to you.
Fostering Dogs For From Foster To Forever
Some of the dogs require a foster home here in Hampshire & Isle of Wight so we can assess the dog and make sure we can give them the best start to their new life in the UK and prepare them for their forever home. 
We are always looking for new people to join our fostering family. Please click below to learn more about fostering. 
Thank you so much for choosing to adopt one of our lovely dogs. They wont thank you directly but it will be very rewarding. Below is some information on what happens next.
Are You Prepared?
Do You Know What to Expect?
Thinking about adopting? Not sure if you are ready? below is some brief information on what to expect from your new dog.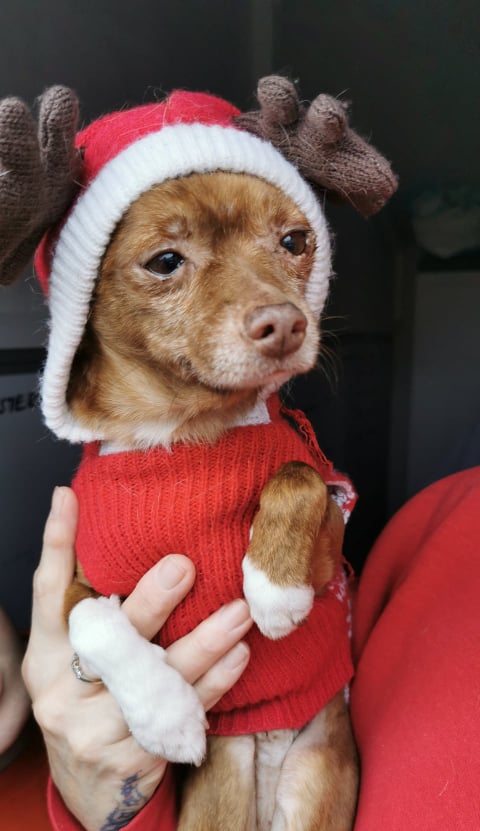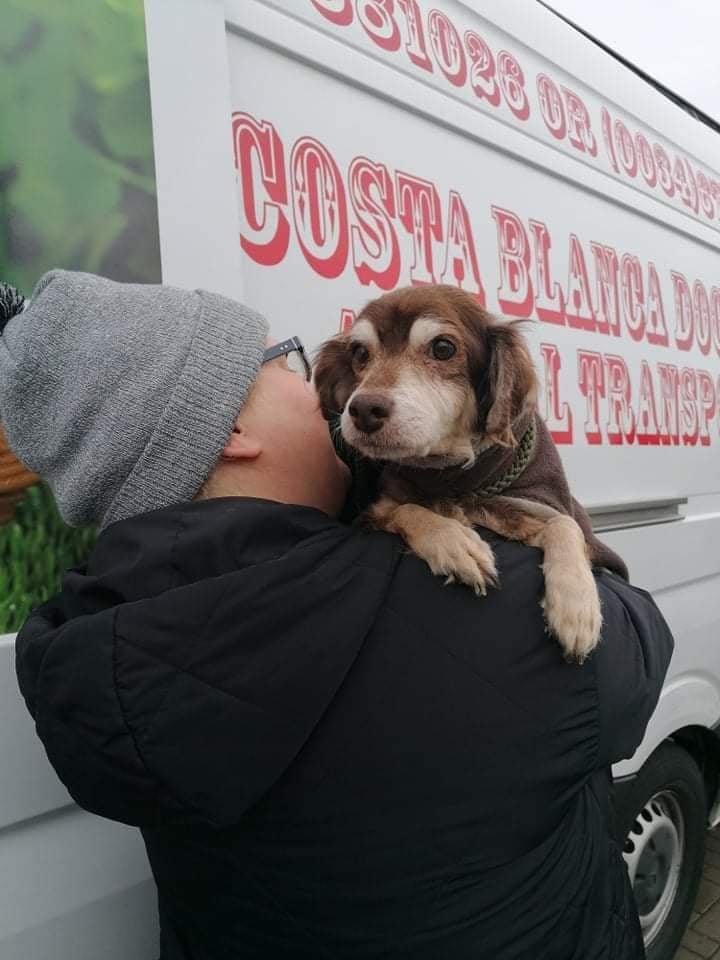 What Can I Expect From the Dog?

You should expect your new dog if adopting from transport:
Since 2017 we have saved 100s of dogs and below is some of the stories which will help you see how rewarding it is to rescue a dog and give you a better idea of what to expect.
"Thank you so much for bringing Lara into our lives. We lost our Sadie in April last year and hubby said - no more dogs. well that didn't last long, we saw a pic of Lara and fell head over heels in love with her...."
"Its been a year since you brought us Leia. She likes climbing on the back of sofas, the fire and patches of sun. she's a pickle and we love her to bits. Thank you so much Mandy and all the team for the incredible work you do ..."
"Thank you so much for letting us adpot Rubia, she's such a lovely girl, shes getting more and more confident everyday and we love her. She loves all her treats and long walks then loads of cuddles at the end of the day..."
Throughout the year the team run fund rising days, pub quizzes and other event to help raise money for the rescue to help cover transport costs, vet treatments and food and equipment for our foster families.  
We also put on introduction to fostering and adoption events to help you learn more about us and how it works.
Every donation goes towards helping more dogs find their forever home with a loving family. Any contribution is greatly appreciated. 
You can't buy love, but you can rescue it.
Remember, you are rescuing a dog from a miserable, cruel and often very short life. The dogs will not thank you but, on their behalf, we certainly do!